Rain Guardians Community Event
Saturday,16th October 2021

10:00 AM to 01:00 PM
Address: Sunset Boulevard & Vicente Street, San Francisco, CA, USA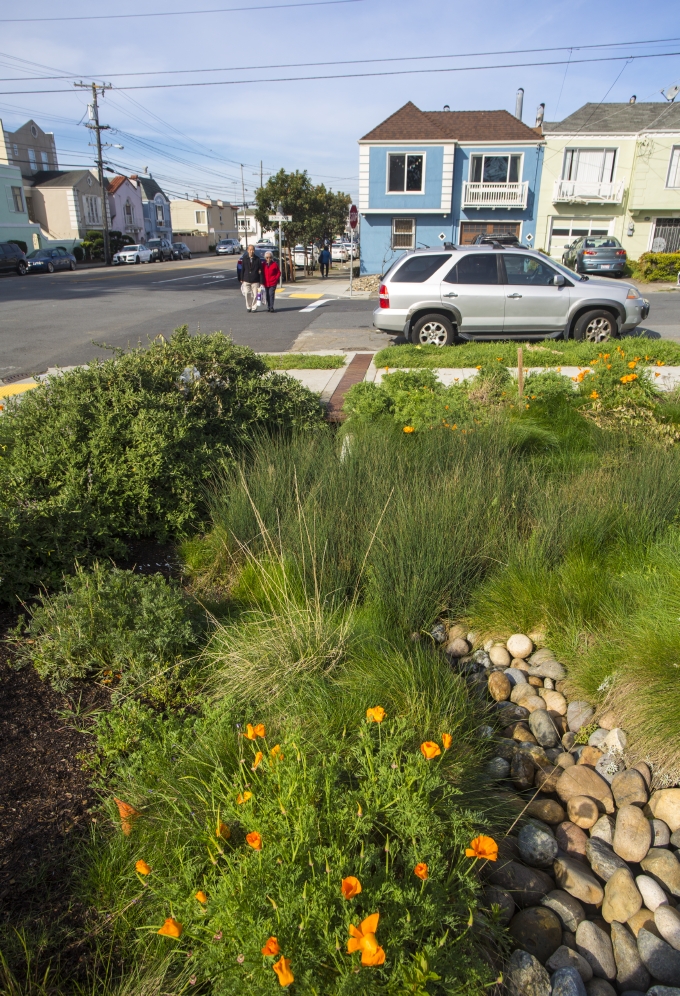 Project Description:
Join us on Saturday, October 16th from 10:00 AM - 1:00PM for our Rain Guardian's community event which will include the opportunity to pick up your Rain Guardians volunteer toolkit, speak to the program staff, and observe our green infrastructure maintenance team tending to the Sunset Boulevard Greenway rain gardens. We will be answering questions about the program, giving new volunteers the chance to pick up their volunteer toolkit, and providing live trainings on how to safely and effectively tend to the rain gardens. Please resgister for the event at the following link https://www.eventbrite.com/e/rain-guardians-community-event-tickets-166751906441
Covid-19 Safety Protocol: This event will adhere to the city's COVID-19 safety regulations. This event will be held entirely outdoors. All who attend must wear a face mask. Safe social distancing is encouraged and attendance is limited to 50 people total.
We look forward to reconvening with our Rain Guardians community and meeting future volunteers!